Tropical Storm Devastates Marigot: Emergency Aid Sought
Admin
August 24, 2021
/
5 mins read
Tropical Storm Devastates Marigot: Emergency Aid Collection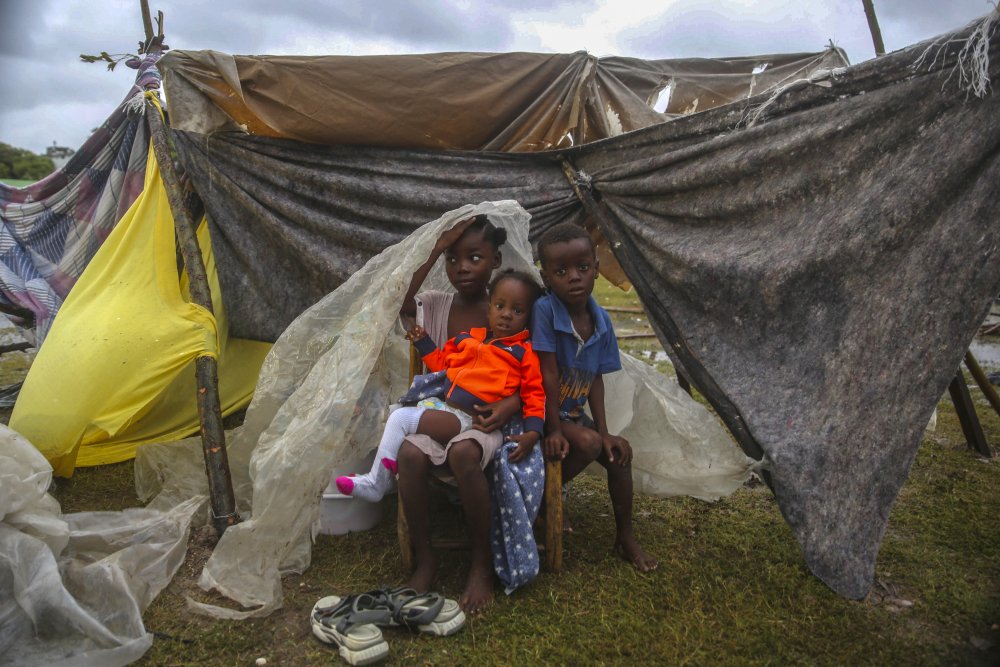 The following is an excerpt from a letter received this week from Father Andre Leveille, pastor of St. Dominque parish and our school in Marigot:
"...three days (after the 7.2 Earthquake), a tropical storm called Grace hit...with windfall and flooding. Three people passed away in Marigot, houses were destroyed, plantations devasted. The people of Marigot are vulnerable as they lost their crops, animals and houses. John our pedagogical director, teachers and students had their homes washed away by flooding...losing all their belongings.
In response to this terrible storm, we would appreciate if you could collect clothes, medicines, school supplies, hygenic materials (soap, toothpaste, etc), to help our families. We would also like to provide 100 pounds of rice to 500 student families to give them relief for five weeks We would select the most vulnerable families."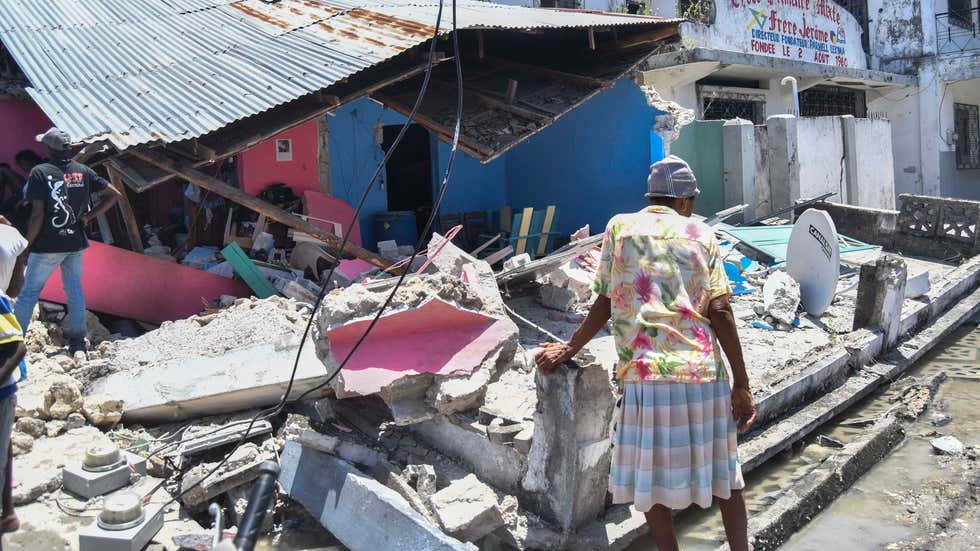 Emergency Aid Campaign Underway
We worry that days ahead will bring famine and disease for our children and their families. With virtually no government support and no insurance to rebuild or recover, any donation in any amount will be a blessing. The donate page on our site is a secure and easy way to give. We will keep our website updated with news about our relief efforts. Please pray for Haiti and its people. Thank you for your kindness and support.